Proudly Serving Central California for Over 60 Years
With over 60 years in the industry, Jack's Refrigeration Inc. is dedicated to providing the best possible service for you and your family. We're proud of our years of service to the Fresno, Visalia, Kingsburg, Clovis, and the surrounding Central Valley communities and we look forward to helping you with your air conditioning and heating needs. We serve both residential and commercial customers — each of our comfort experts is prepared to help you with the sales, service, and installation of the comfort system that is ideal to fit your home or business!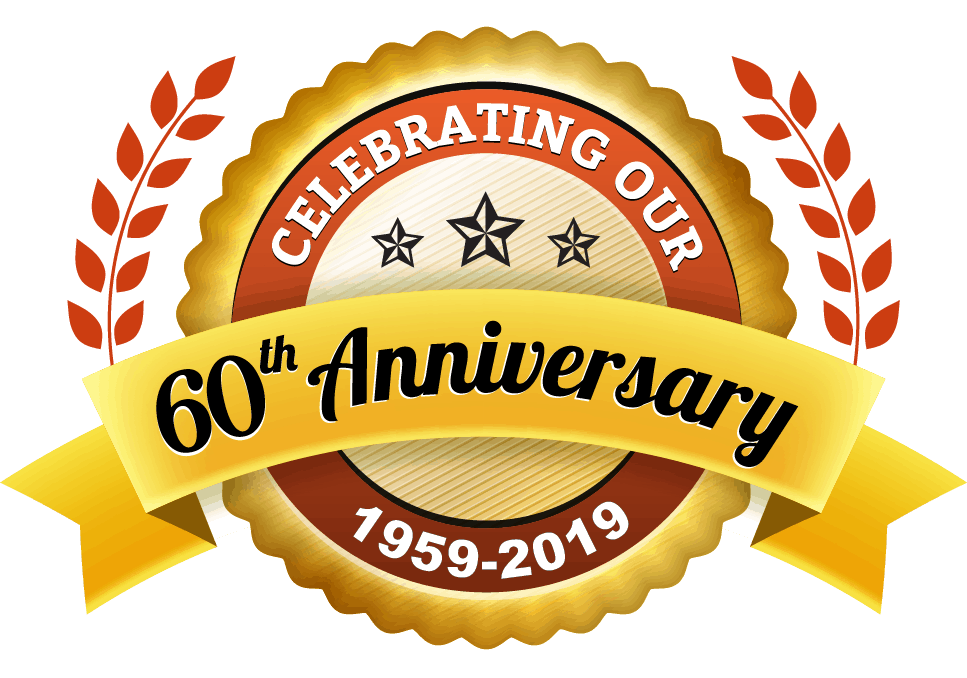 No overtime rates for
Ultimate Savings Agreement members!
Gas Furnace Repair in Other, CA 93657
"David did an excellent job discovering our problem! And this was done in the dark!!!" – Joan P.
Air Conditioner Maintenance in Reedley, CA 93654
"Andrew came to service my heating unit. Very friendly and professional. He checked everything out and explained to me what he did. Thank you, Doris"
– Doris P.
Air Conditioner Installation in Reedley, CA 93654
"Jack's has maintained my wall heater and swamp cooler for many years and I just had the system upgraded to a new split system installed by them. Erik and Angel did a great job and were very thorough. They seemed knowledgeable and hard working. David also came out and helped me set up the app on my phone for remote access to control the thermostat from my phone. I would highly recommend Jack's Refrigeration to other customers looking for either maintenance or unit replacement."
– Kathryn H.
Customer Testimonials
We love hearing from our customers! If you've had us work on your HVAC system, we would love to hear from you too.
Our Most Recent Articles...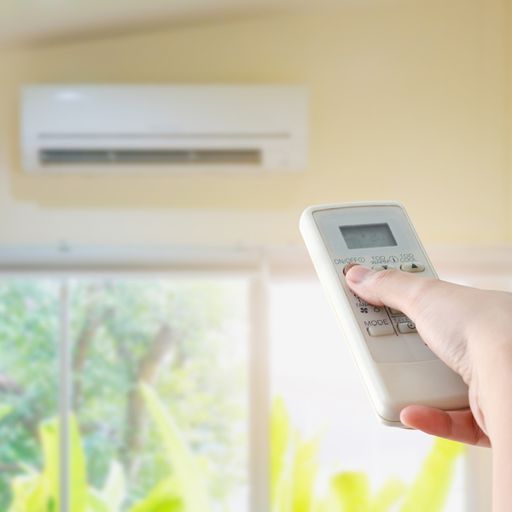 Your home is a place for rest and relaxation. Heating and cooling is a big part of that equation—but so is indoor air quality (IAQ).
Read More