Proudly Serving Central California for Over 60 Years
With over 60 years in the industry, Jack's Refrigeration Inc. is dedicated to providing the best possible service for you and your family. We're proud of our years of service to the Fresno, Visalia, Kingsburg, Clovis, and the surrounding Central Valley communities and we look forward to helping you with your air conditioning and heating needs. We serve both residential and commercial customers — each of our comfort experts is prepared to help you with the sales, service, and installation of the comfort system that is ideal to fit your home or business!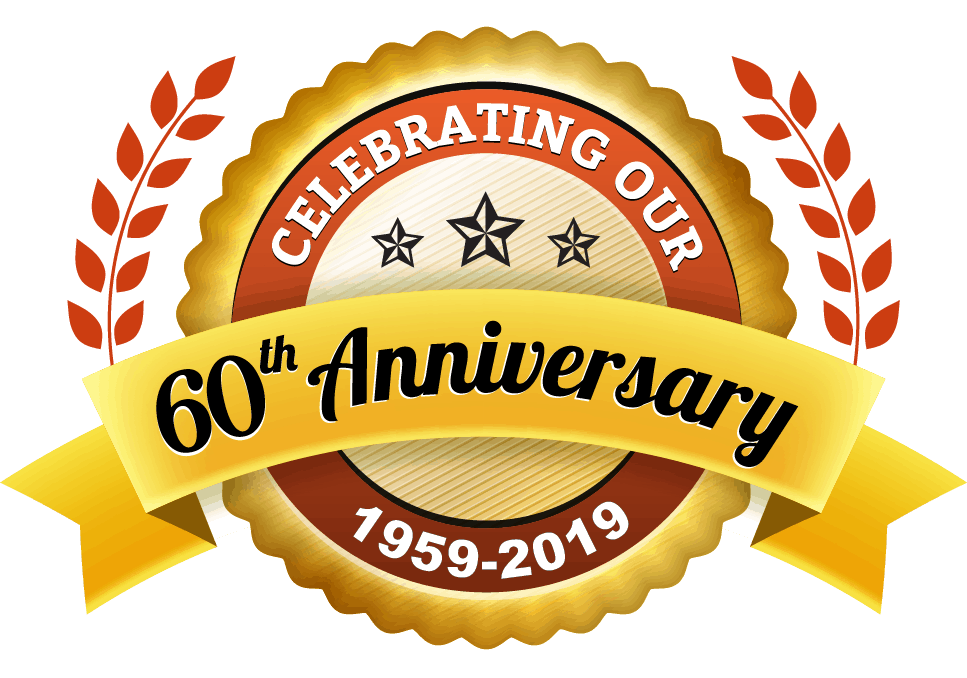 No overtime rates for
Ultimate Savings Agreement members!
Air Conditioner Installation in Reedley, CA 93654
"Jack's has maintained my wall heater and swamp cooler for many years and I just had the system upgraded to a new split system installed by them. Erik and Angel did a great job and were very thorough. They seemed knowledgeable and hard working. David also came out and helped me set up the app on my phone for remote access to control the thermostat from my phone. I would highly recommend Jack's Refrigeration to other customers looking for either maintenance or unit replacement." – Kathryn H.
Air Conditioner Installation in Hanford, CA 93230
"Fast, effecient, good employees"
– James W.
Air Conditioner Maintenance in Reedley, CA 93654
"When you are looking for quality service look no further than Jack's Refrigeration in Kingsburg, California. Without a doubt, a solid business like Jack's Refrigeration is operated by a reputable staff including well knowledgeable service personnel. This brings me to Chris who works for Jack's. He is punctual regardless of the scheduled time. Chris shows up organized and prepared to tackle any and all service related jobs to our heating/ ac systems. His genuine, respectful, and courteous personality are but a few character traits that my wife and I admire. Combined with his up-to-date knowledge and expertise in our heating and air condition systems we are completely satisfied when he is at the helm of our service. We would highly recommend Jack's Refrigeration for your next service on your ac/ heating units and you would not be disappointed to ask for Chris as your service personnel."
– Mark G.
Customer Testimonials
We love hearing from our customers! If you've had us work on your HVAC system, we would love to hear from you too.
Our Most Recent Articles...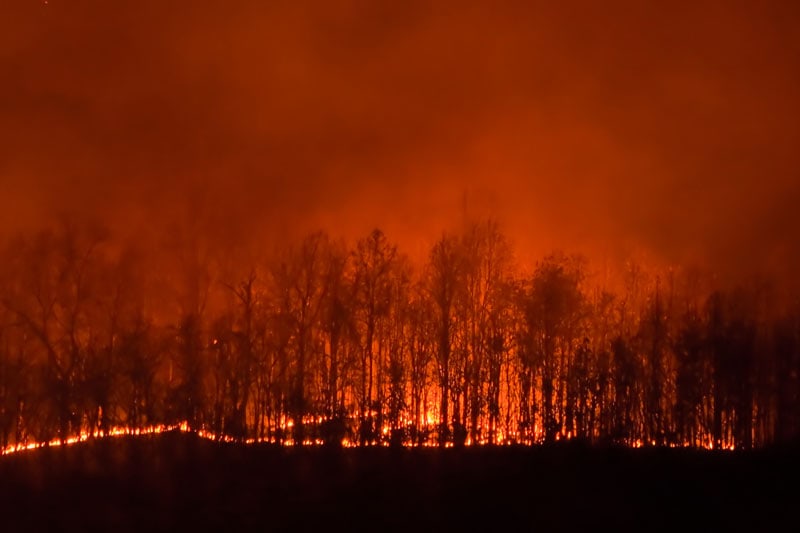 Do you live near a wildfire zone? If so, here are steps you can take to protect your indoor air quality and help keep your loved ones safe.
Read More