Jack's Refrigeration Needs Your Help!
By the end of February, our goal is to raise $50,000 in donations to build and improve the ORRECC School for Orphans in Kimilili Bungoma County, Western Kenya.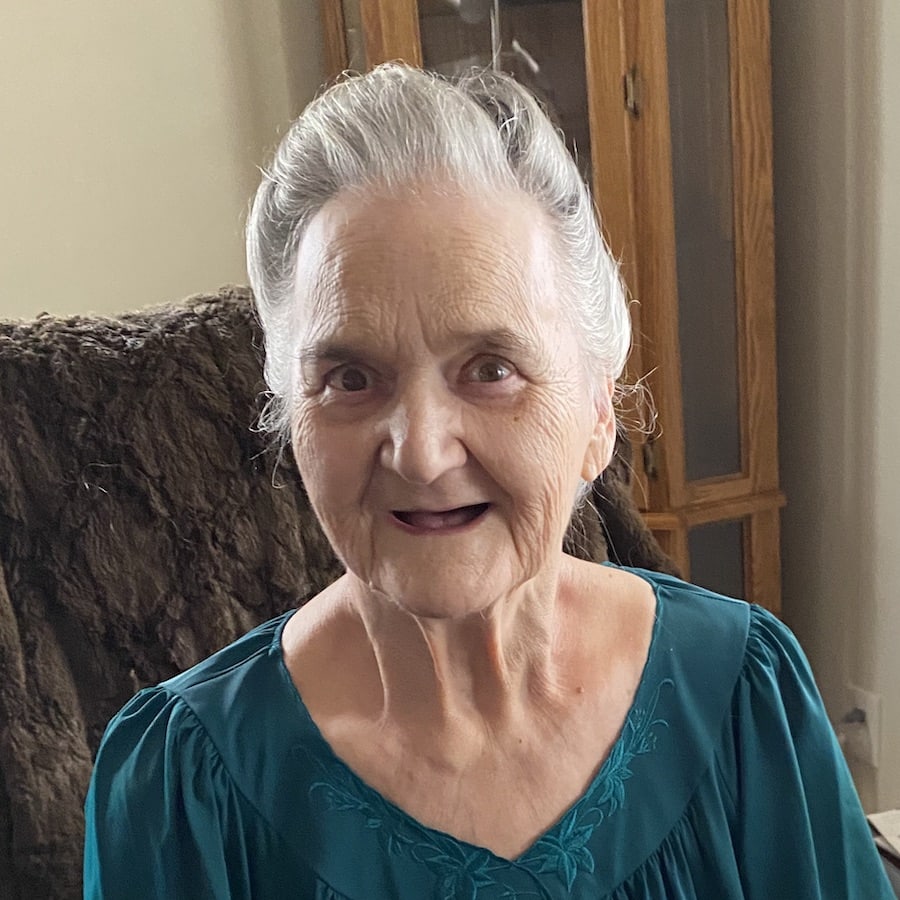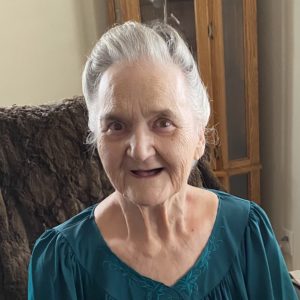 Company owner Jon Chapman and family are planning to build a chapel at the school in memory of his mother, Margie Chapman, a devout believer in helping others.
ORRECC School for Orphans
The ORRECC School for Orphans is a Christian school for orphan and poverty-stricken boys and girls who courageously face heart-wrenching challenges every day of their lives. Between 400 and 500 kids attend the school, and 60 of these children live in the orphanage. Your donation will help build a chapel, constructed out of quality materials, which will act as both a place of worship and a safe harbor for these children. Showers for the school are currently being donated, and plans are in the works to add indoor plumbing.
Funds can be sent to this PayPal account: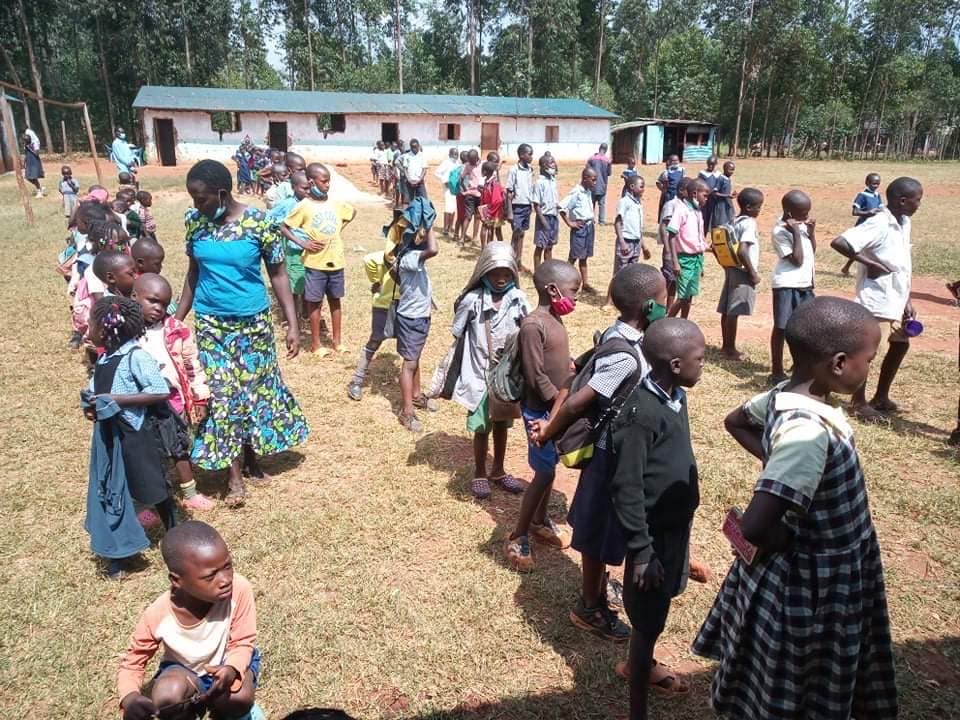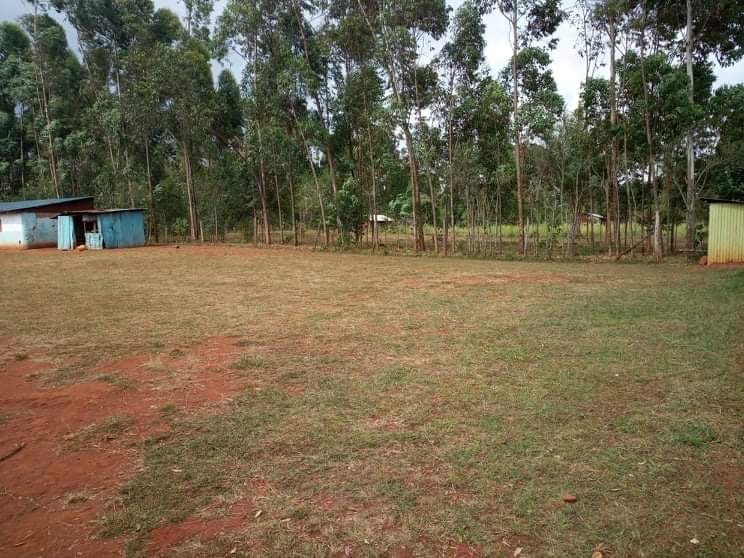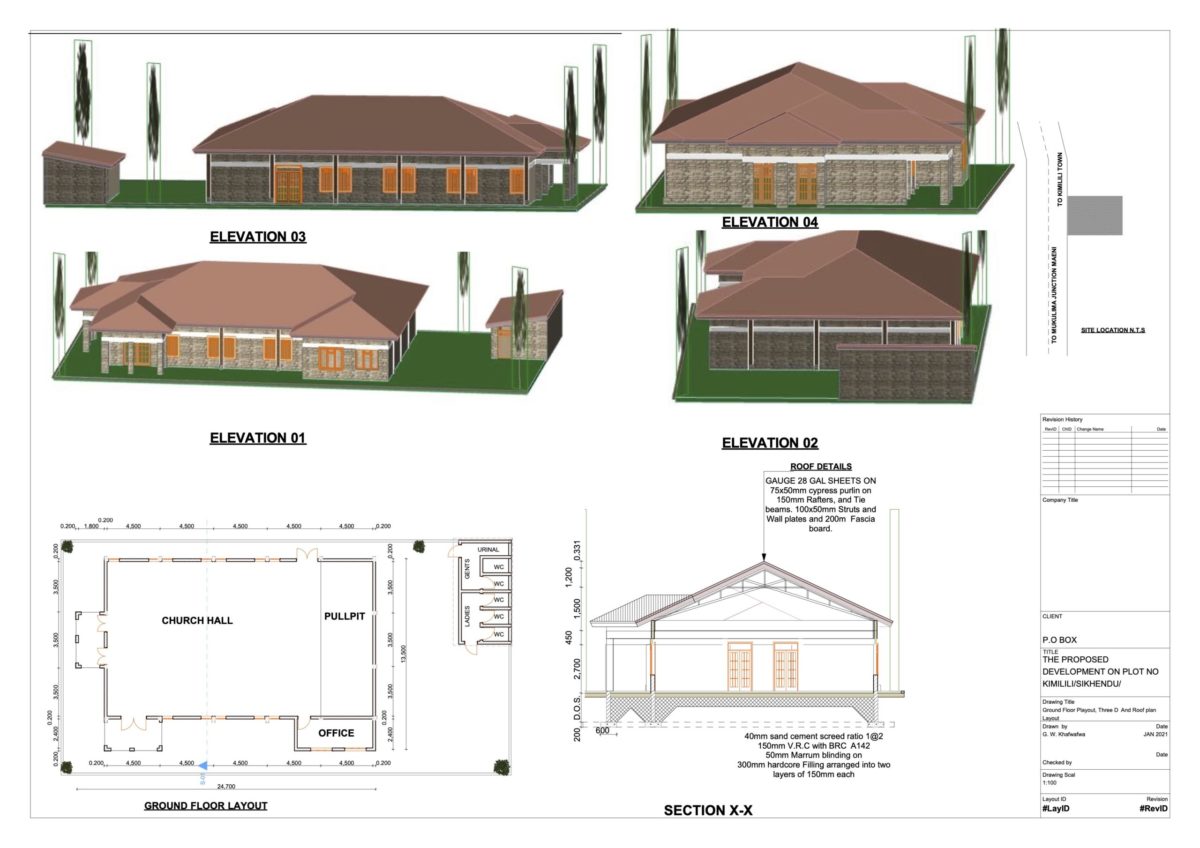 About ORRECC
ORRECC school for orphans in Kimilili Bungoma county is a Christian school for orphans and destitute children, both boys and girls, between the ages of 1 to 22 years, irrespective of background, religion, or sex. Compassion and love are what matters to bring hope, joy, and above all love to a hopeless generation.